We're crowdfunding to support WELA, the life-changing leadership program for Australia's women environmentalists.
Help keep WELA happening with a donation large or small.
WELA is Women's Environmental Leadership Australia. Your gift will help the impressive group of women we've gathered to be part of WELA 2018. They include campaigners on country and in environment groups, gardeners, scientists, film-makers, lawyers, women working in government, health professionals and more from WA, Tasmania, Victoria, NSW, ACT and Queensland.
WELA has been hugely successful, indeed life-changing for many participants. Women from WELA 2016 and 2017 are starting to change the face of the environment movement. Leading by example, they are making a formidable contribution to living sustainably in this land.
WELA is a Green Institute program and donations are tax deductible. Bank transfers can be made to BSB 633000, Acc 137374575 (reference WELA). Contact Margaret Blakers (0419 877 325) or Sue Lewis (0414 310 457) for more information.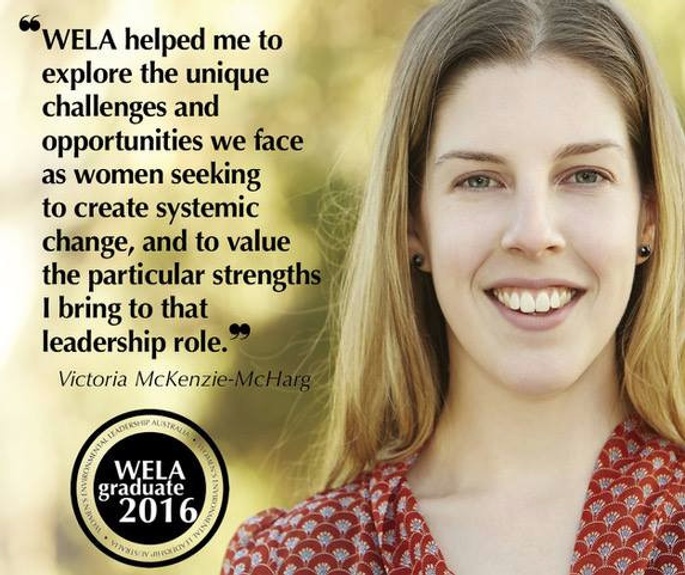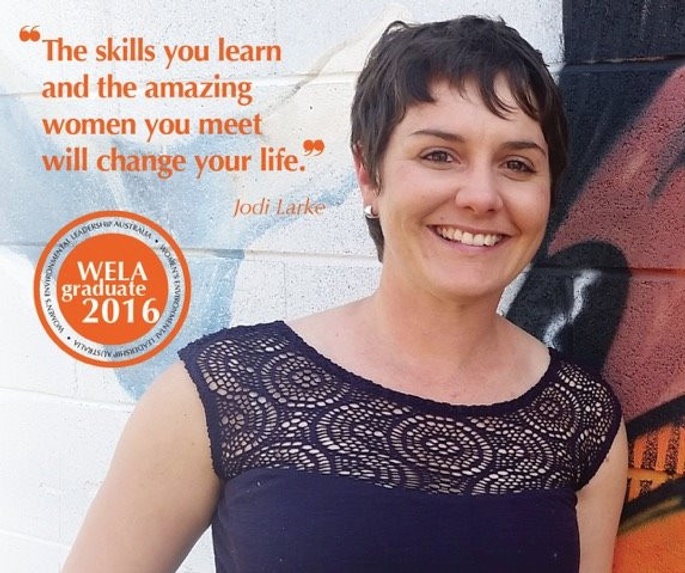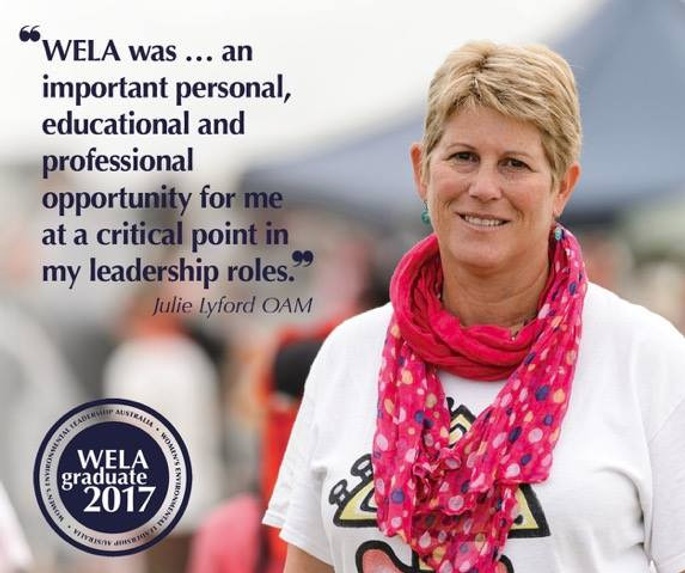 Donate now to support WELA 2018 and the wonderful women who are participating this year.